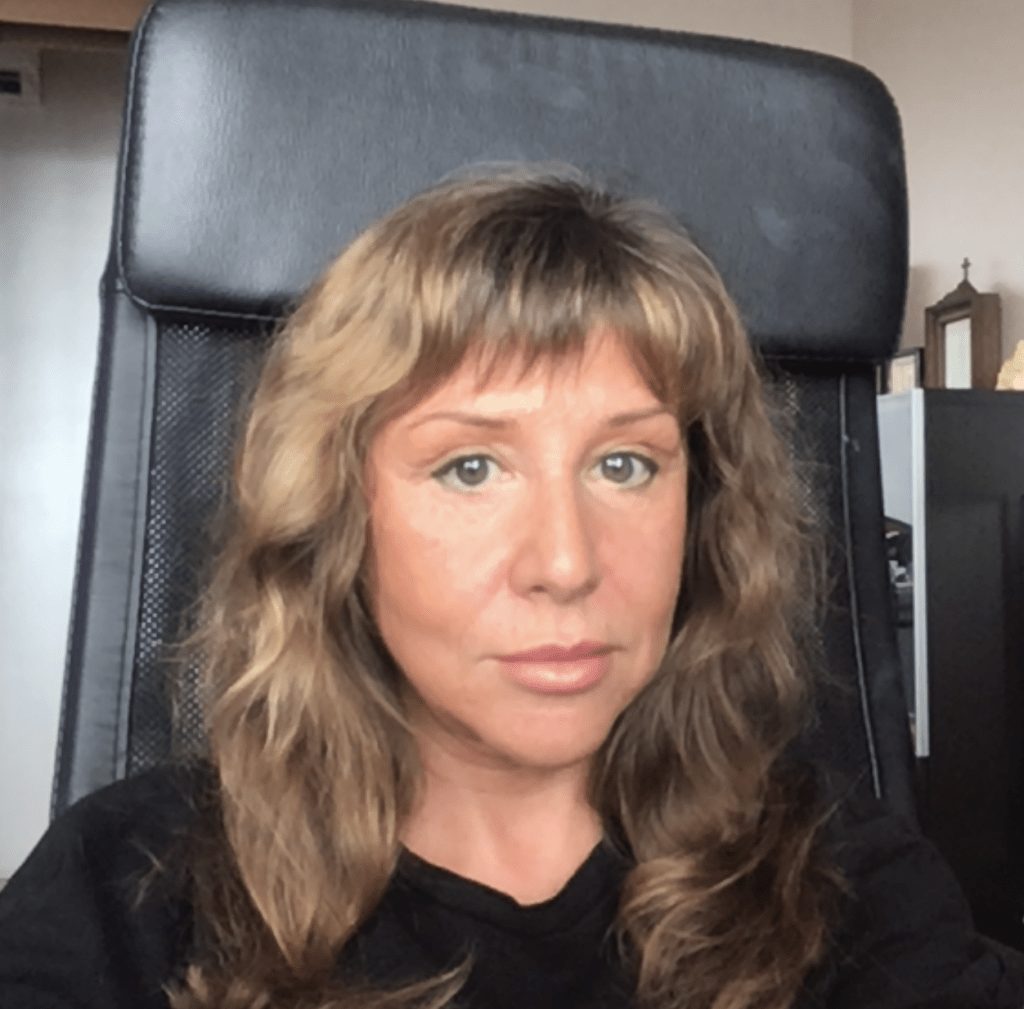 Marina Tyshchenko
Founder of Startup Navigator
Marina has extensive and diverse management experience gained while working in leading international companies, as well as in the creation and development of successful start-ups in the field of publishing and online sales.
To support and train entrepreneurs and company leaders and help them to create a successful business, Marina founded the Startup Navigator.
Prior to founding the Startup Navigator, Marina worked in top management positions in leading international US and European companies. She was managing sales to clients in the public sector of Russia and the CIS in IBM, executed development of the distribution channel, product management and GR in Hewlett Packard, was the head of the server equipment sales division of Oracle and the Market Leader of the Russia/CIS Philips Lighting organization. Marina also had a successful publishing startup. Some of the books can be found in the Library.
Marina has extensive experience in change management, having worked on building sales and marketing structures during the merger of Hewlett Packard and Compaq, the acquisition of Sun Microsystems by Oracle and the separation from the parent company and the formation of an independent company Philips Lighting.
Marina also has experience in developing sales of complex information systems in Russia, the CIS countries and Mongolia.
Marina's experience includes the preparation and launch of local production of personal computers by Hewlett Packard, lighting equipment by Philips, as well as the creation of joint innovative projects of foreign companies with Russian organizations.
Marina's entrepreneurship experience includes the startup of a publishing house Aquamarine Book" for business books and printing art reproductions. By developing these projects, Marina has created a business model for the production of printed products to develop and promote the corporate brand. Many published books have become bestsellers.
Marina graduated from the Moscow State Institute of International Relations and defended her dissertation there, receiving a PhD in Economics. She improved her skills in business administration and leadership courses at INSEAD - Advanced Management and Executive Development Program; Challenges of Leadership Program, graduated from Wharton Business School, University of Pennsylvania and a two-year program from the Fine Arts Department of Hertfordshire University.